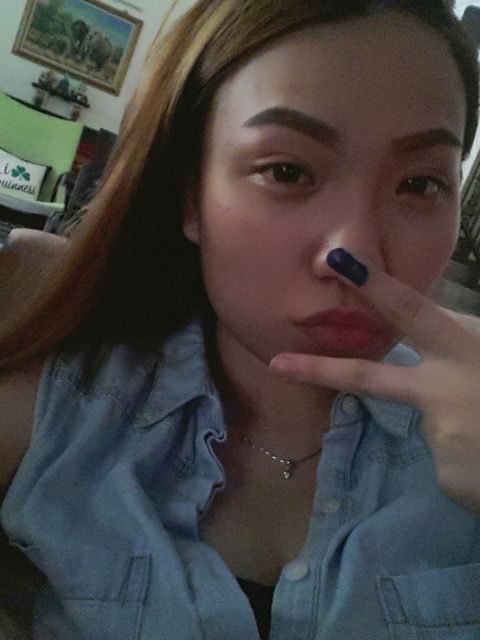 So picture says it all. I've just done my part and hoping for a change, a better future for everyone. Two more hours to vote now, PLEASE STAY SAFE EVERYONE!!!!!!!!!!!!!!!!!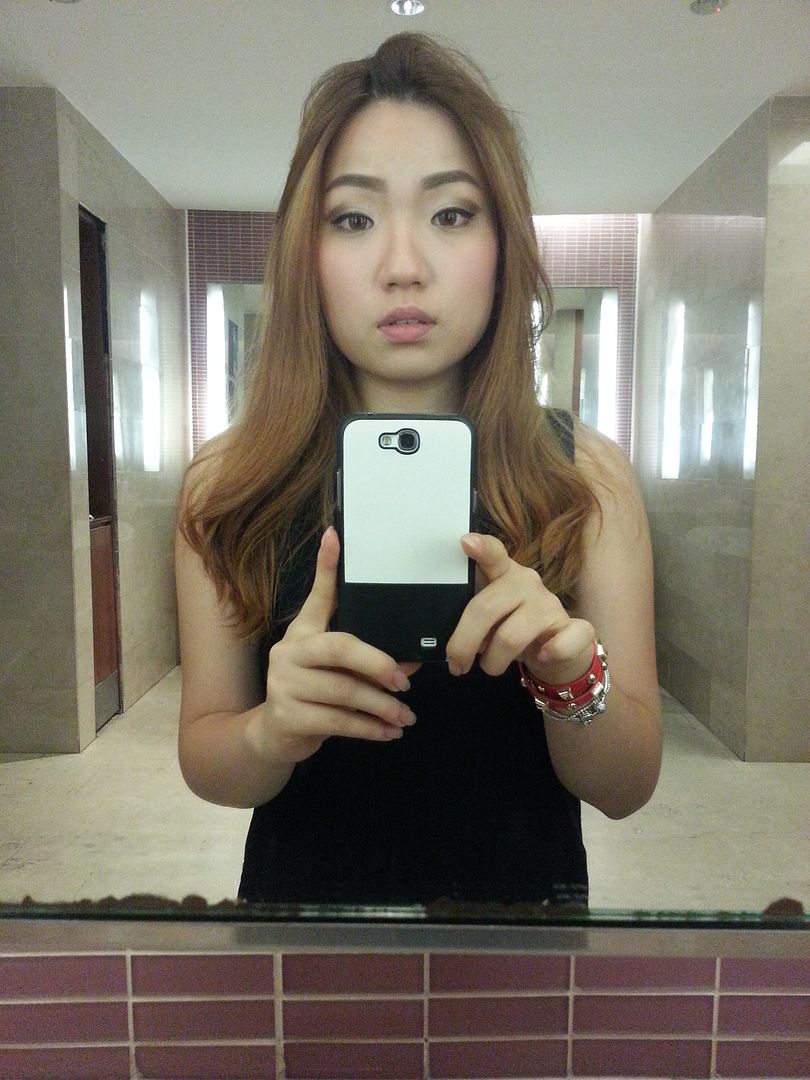 This was taken yesterday in Gardens, showing off my newly bought note 2 phone case as well as the make up and hair, which I've spent a lil more time on it (to look a lil more pretty) to surprise the long lost bestie jindramaqueeeeeennn together with her parents.  ♥
YES THIS LADY RIGHT HERE who's now back from Melbourne. Throughout the whole journey back home was all about WAHHH the amount of flagss… WAHHH damn hottt. T_T
All I could say is " Welcome Back to Malaysia after two years baby"
I am glad that slowly all the closed ones are back here in Malaysia, and stepping into another stage of life which is the reality, the working world. I can't believe time flies so fast,  and I am aging….. I know I shouldn't complain when I am only 24 but knowing myself.
Truthfully telling hor… after all the stupid sickness, I have been so lazy to dress up to head out for party, clubbing,…… which these used to be my weekly or daily routine.
Everyone kept telling me, please go and have fun, accumulate more CRAY CRAY MOMENTS before you step into the another stage which is settling down, get a boyfriend, marriage and babies. T_T NUUUUUUUUUUUUU.
I should just stop thinking and fully concentrate on my career and go with the floww. I actually wanted to type studies.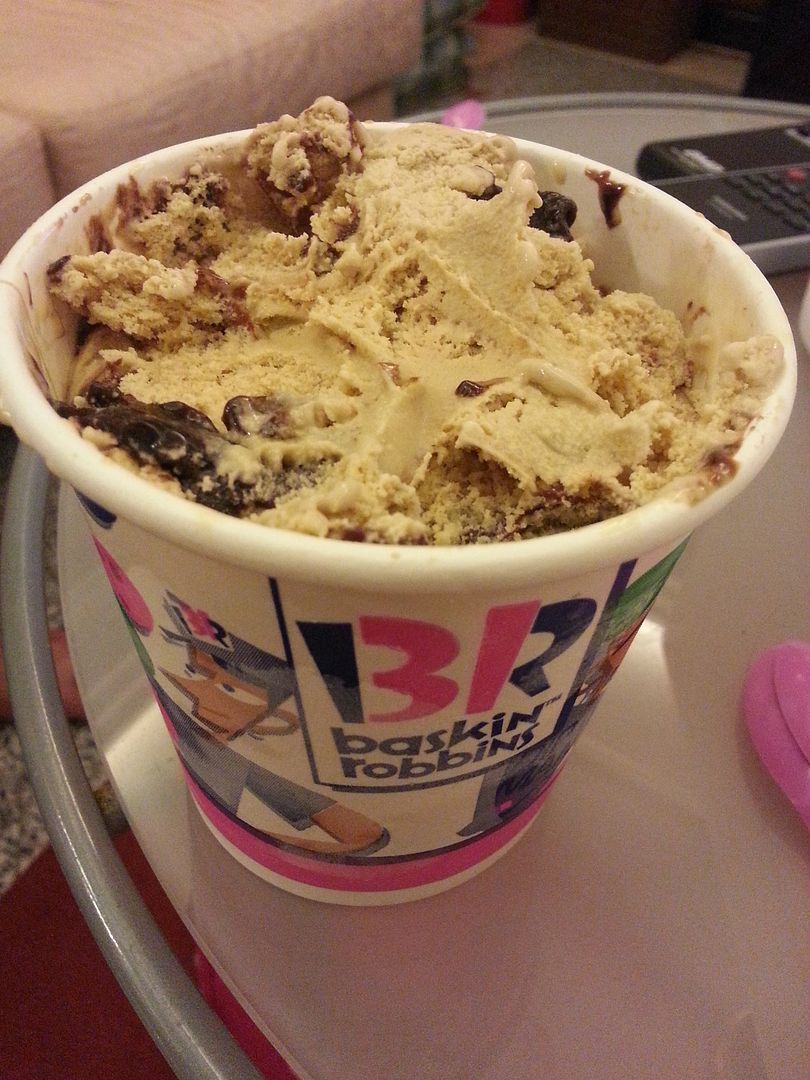 AND NOW I SHOULD STAY CALM AND EAT ICE CREAMMMM!!!!!
Jamoca® Almond Fudge Ice Cream ftw.